Winter Warmer: Kale, Sausage & White Bean Stew Recipe
Abbey Lathrop | Howard Head Sports Medicine Performance Dietitian
February 15, 2023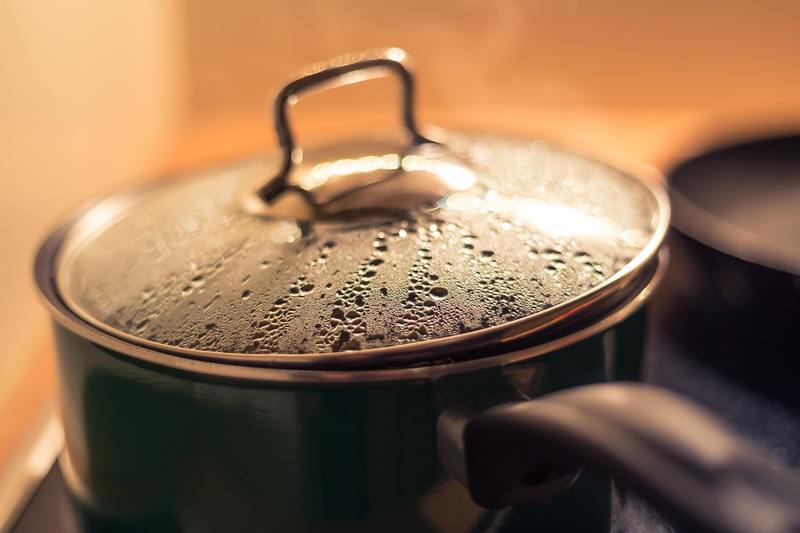 Looking to warm up this winter season over a comforting bowl of stew? Howard Head Sports Medicine Performance Dietitian Abbey Lathrop suggests this flavorful variety that has chicken stock as its base and several hearty additions: chicken sausage, cannellini beans and kale.
Kale is known for being a nutrient-packed, high-fiber superfood. While some might find kale to be tough to chew in large quantities when it's served raw, it becomes more palatable when cooked into a stew like this one, so you can get all of the benefits—and more enjoyment— out of this healthy addition.
This recipe contains only a few easy-to-find ingredients, and it doesn't need to simmer for long, so it's a great choice for a weeknight meal when you're short on time.
INGREDIENTS:
1-2 Tbsp olive oil
1 onion
2 cloves garlic
1 package of fresh Italian chicken sausage
2 can cannellini (white) beans (rinsed and drained)
1 (28 oz.) can diced tomatoes
1 (32 oz.) box chicken broth
1 large bunch of kale (stems removed & chopped)
INSTRUCTIONS:
Dice the onion and saute in 1-2 tablespoons of olive oil on medium-high heat.
Add a dash of salt.
Add garlic when onion is tender; saute a few more minutes.
Squeeze sausage out of casings; brown with the onion mixture.
Set aside 1 cup of chicken broth. Add the rest to the sausage and onion mixture.
Add the can of tomatoes.
Mash up half of the beans with the 1 cup of broth and add to the stew. Add the other half of the beans (as whole).
Bring to a simmer for about 20 minutes.
Add kale and simmer for 5 minutes, until kale is JUST tender and bright green.
Enjoy!