Sisters of Skimo
October 07, 2019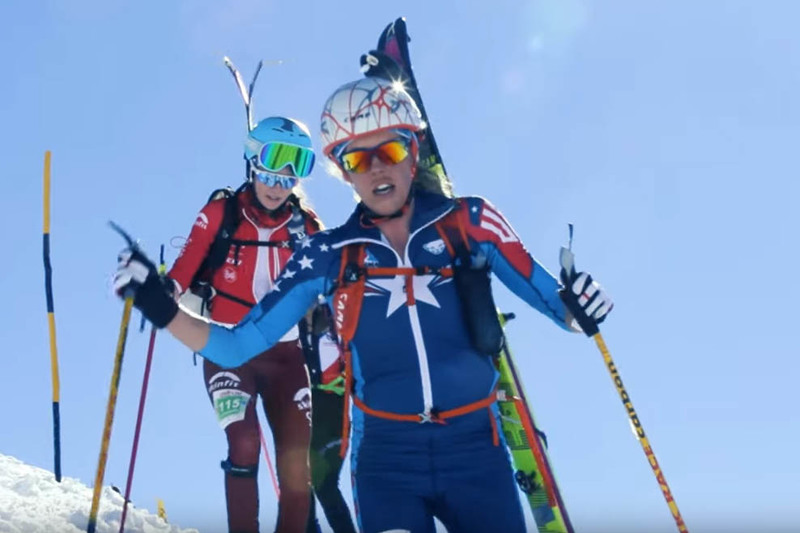 SHORT FILM DOCUMENTARY - NOW SHOWING
Howard Head Sports Medicine presents, "Sisters of Skimo," the journey of Sierra Anderson and her fellow female competitors in ski mountaineering racing, as they vie to qualify to compete at "the Olympics of Skimo," the World Championships in Switzerland. Along the way, Sierra and her "sisters of skimo" will discover what it means when the competition lifestyle goes beyond just who stands on the podium, and becomes a journey about family and camaraderie in sport.
"Sisters of Skimo" has been featured at sold-out venues across the United States and now you can watch it online for free.
WATCH THE FULL DOCUMENTARY


Questions
For questions please contact Ben Gadberry at
Ben.Gadberry@VailHealth.org
.
PAST SHOWINGS
December 4, 2019 Breckenridge, Colorado
December 14, 2019 Londonberry, Vermont
January 16, 2020 Burlington, Vermont
January 18, 2020 Seward, Alaska
January 30, 2020 Denver, Colorado
March 7, 2020 Jasper, Alberta Canada
March 12, 2020 North Bend, Washington
March 26, 2020 Missoula, Montana